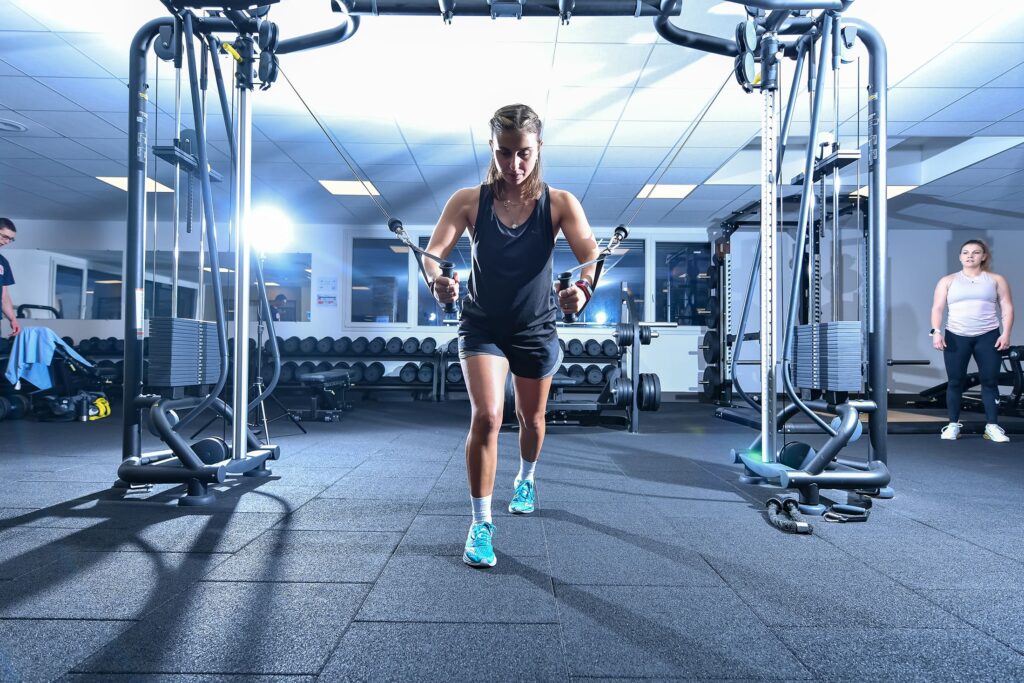 Prepare physically for the Games stress-free, knowing you have access to an unrivalled preparation and recovery facility: the sport performance optimisation centre, or COPS, and its hypoxic rooms. If an injury occurs, a multidisciplinary hospital team is on hand to provide the care you need!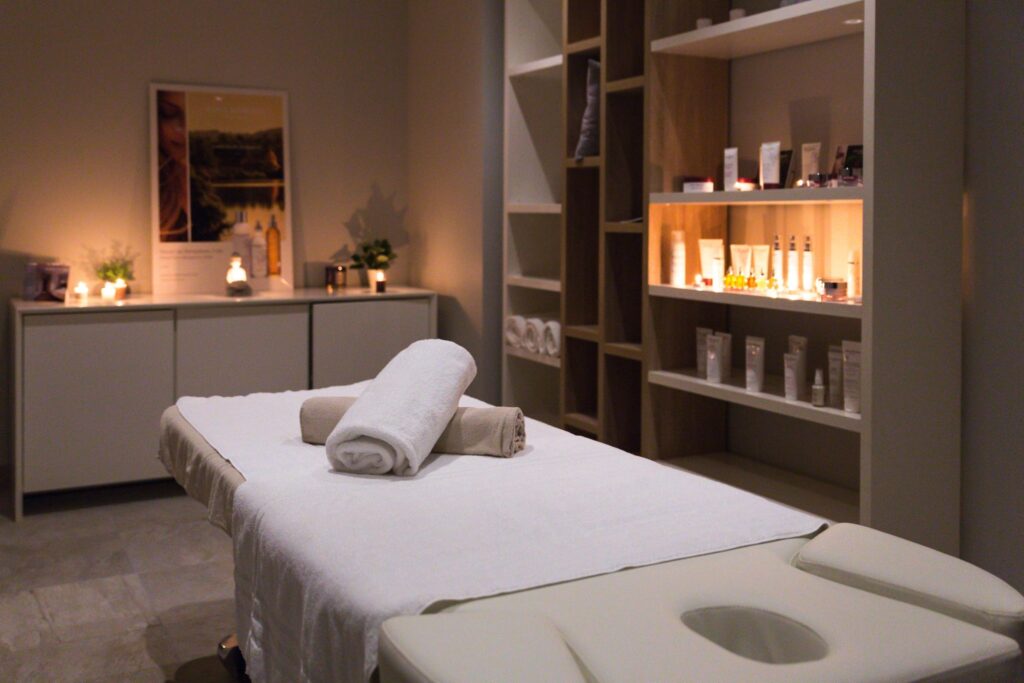 At Besançon, enjoy the same high-quality accommodation and level of service as in other large cities, but at a far more reasonable price. And as the city is compact, your hotel will only be 15 minutes away from your training centre at most, making the commute stress-free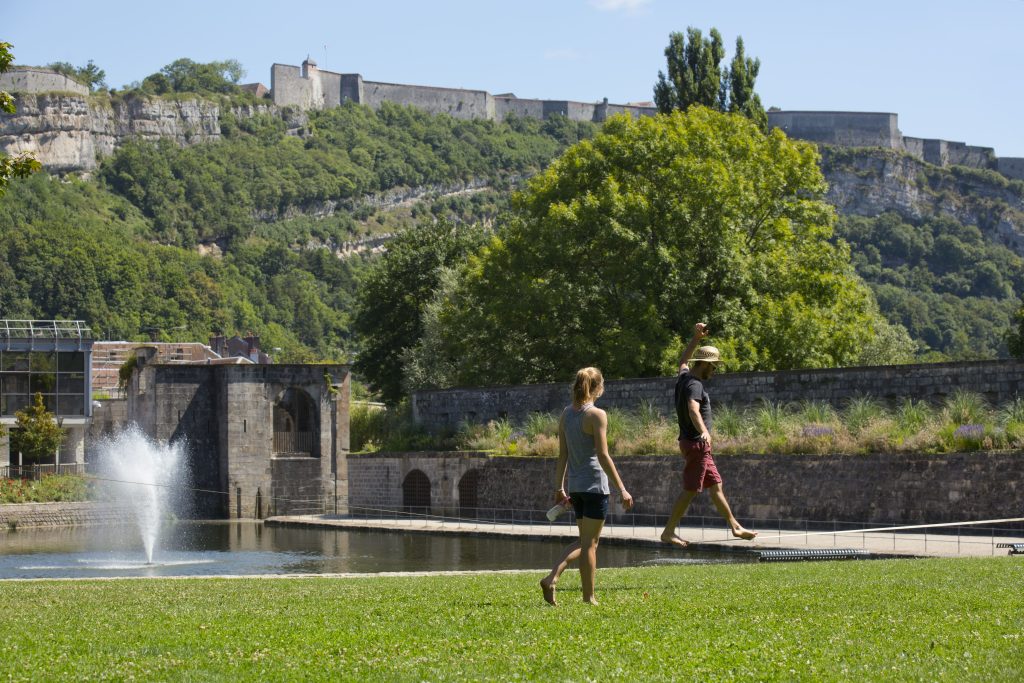 By choosing Besançon to prepare for the Games, you can concentrate all your energy on physical and mental preparation. Our welcome team will take care of the rest – airport transfers, transporting staff and equipment, providing language support – making sure you use your preparation time to the full and obtain that medal you came to win.