Besançon


2024 Games
Preparation Center
20
Olympic

&

Paralympic disciplines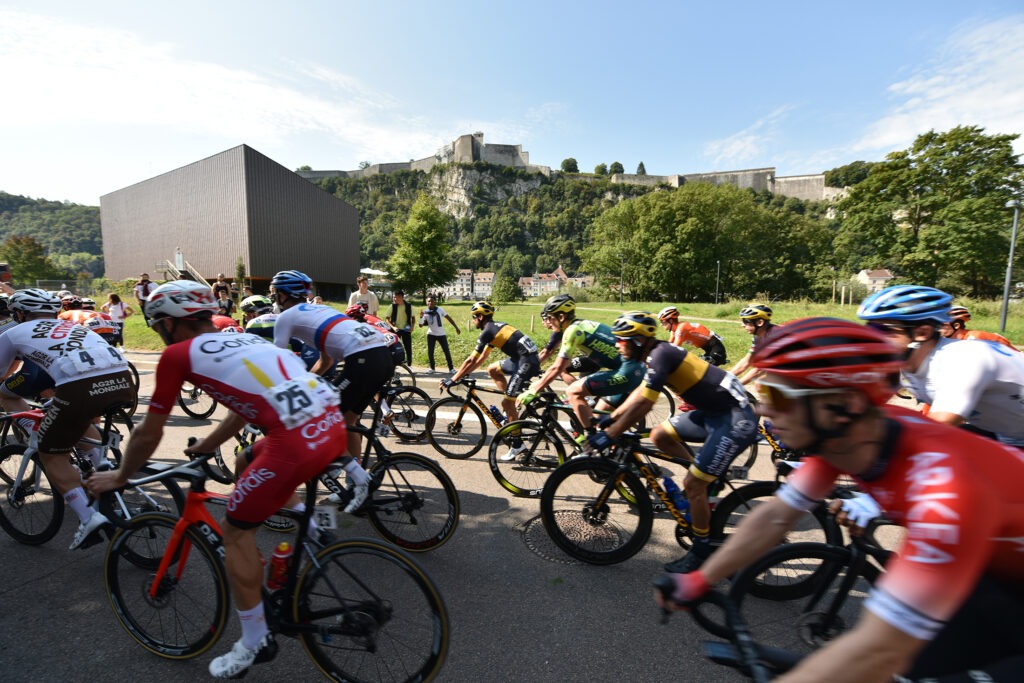 A perfect location if you want to gain time
Besançon and its surrounding area offer all the ingredients to be happy: ever-present and inspiring nature, easy rail access and sustainable mobility, well-conserved architectural heritage and a rich cultural life.
Recovery center & tailor-made medical services
Prepare physically for the Games stress-free, knowing you have access to an unrivalled preparation and recovery facility: the sport performance optimisation centre, or COPS, and its hypoxic rooms. If an injury occurs, a multidisciplinary hospital team is on hand to provide the care you need!
Diverse range of accommodation & close by equipment
In Besançon, you will find high-quality accommodation at much lower rates than similar services you would find in major towns. On top of this, it is really easy to go to your training center that will be reachable in less than 15 minutes from your hotel.
When you prepare in Besançon, you are certain to focus on nothing but your sport. Transfers from the airport, language classes, staff and equipment transportation: our staff deals with everything to offer you the best training possible in order for you to win a medal.

Lucie Granier
Silver Medallist at the World Championships with the French Team
"What I like about Besançon is that everything is close by: I finish my training at Palais des Sports and I can be in the town center or at University within 5 minutes!"
Romain Grégoire
Twice French champion, European champion, vice World champion
"My team - Groupama-FDJ - has its headquarters and center for performance research in Besançon. It is ideal to prepare for my 2022 competitions such as Tour de l'Avenir or Liège-Bastogne-Liège Espoir. In the meantime, I stay in shape with Cyclo-Cross in winter. What with the track at the Michel Vautrot facility at La Malcombe and the Chailluz woods, there is a lot on offer..."

Juliette Labous
Road cycling
"The varied terrain of Besançon and its surroundings is a big advantage because it can adapt to any type of training with the flat river banks along the Doubs, the forts of Besançon with the medium-slope hills and Northern Besançon to prepare for the classics with the valleys. You can also train on more mountainous routes when you head to the Plateau!
Traffic is also relatively calm and the EuroVelo cycling route allows for a safe ride!"
Jérémy Rencurel
Elite BMX French team
"The new BMX track in Besançon is unbelievable; it is very fast and also very challenging. It is also in a beautiful setting."

Nao Monchois
Entre-temps climbing club / French team, French junior champion 2016
« J'habite à Besançon et, en moins de 5 minutes, je suis en pleine nature, avec l'impression d'être à la campagne.
Besançon est naturellement un territoire propice à l'entraînement. »
Gwendoline Matos
Goalball, Paralympic discipline for the blind and visually-impaired
"Every Tuesday afternoon, I train in a facility in Besançon. I have classes at noon with my coworkers and regular mental and physical preparation. I also go to the gym once a week. Participating in the 2024 Paris Paralympic Games would be the culmination of all those years working, an athlete's dream and being proud to play for my country!"
Besançon,
between nature and culture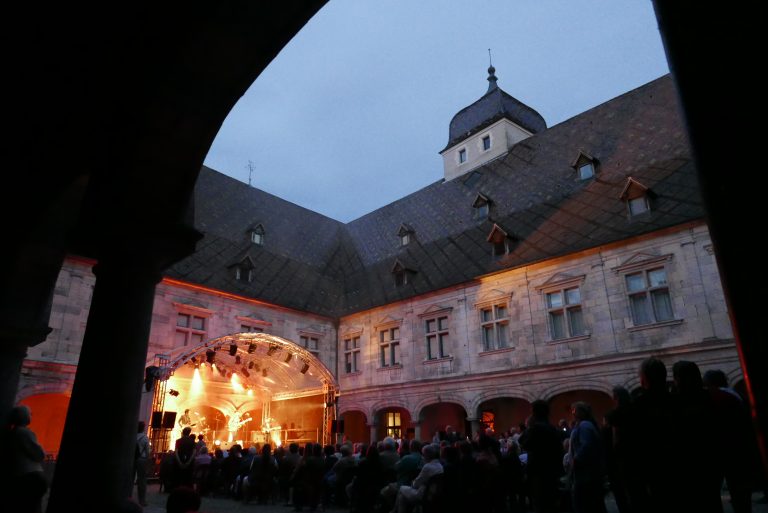 A UNESCO World Heritage town: the hometown of Victor Hugo, the land of Fourier and Proudhon with its fortifications and Citadelle built by Vauban... Besançon, the birthplace of watchmaking, astonishes by its rich heritage and the refinement of its architecture...
Read more »