Center for Applied Linguistics (CLA)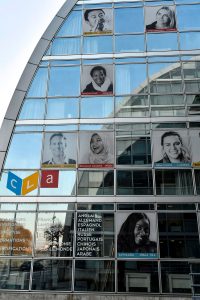 The Center for Applied Linguistics (CLA) is a partner which offers high-quality and custom training to help athletes communicate during their stay.
This University Department with over 4,000 students is located near the town center and is known for its skills in multilingual support.
Its global reputation, accredited teachers, and quality FLE* label guarantees a high level of expertise to athletes and their staff.
*French as a Foreign Language
Peaceful and worry-free preparation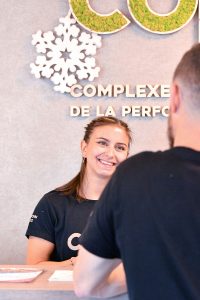 When you choose Besançon to train, all of your energy will be geared towards your sport preparation thanks to our staff that will take care of logistics.
Among other things, we will take care of your transfer along with your equipment from the airport or train station you arrive at and up to your hotel. A liaison officer will be available for you 24/7 to help you with everything that isn't related to sport.
Finally, you will also be able to have vehicles at your disposal for your trips or to transport your equipment.
Besançon at the heart of olympic research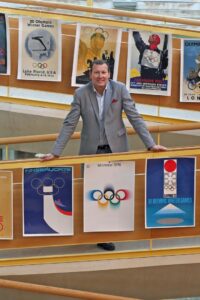 Besançon is proud to be home to the only University Olympic Studies and Research Center (CEROU) in France. Under the direction of Eric MONNIN, the CEROU promotes the creation and spreading of Olympic knowledge.
It federates research relating to the Olympic values within the University of Franche-Comté and the "Generation 2024" label.